What Makes Us Better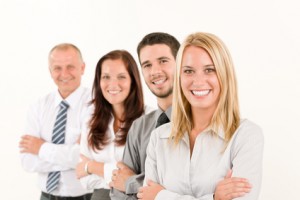 T.H.E Brochure Service has been operating for over 20 years.
We, Rebecca and Craig Johnson are owner operators with our staff and we both come from a Tourism/Marketing and distribution background and have lived on the Gold Coast for more than 25 years.
We pride ourselves on our personalised service and together with our staff we are hands on owner operators.
We offer a range of distribution services on the Gold Coast ranging from Tourism Distribution, Child Care Distribution and Customised Distributions.
Please feel free to call us today on 1300 655 418 to discuss how we can help you.