Lots to Gain
The Reasons Why Your Business will Benefit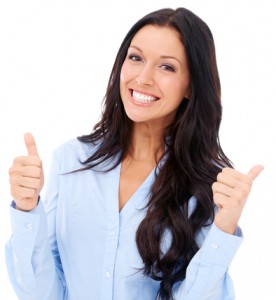 When you become a client of T.H.E Brochure Service you deal directly with the owners who are hands on and we ensure your product is in every location and displayed to its maximum potential.
Value for money – as we have over 240 locations this equates to approximately $1.25 per location per month rental for your pocket space based on a DL size brochure.
The exposure on our boards works cheaper than distributing the brochures yourself.
We will introduce your product to our locations for with whom we have established long term relationships with.
We have secured many exclusive sites that only our clients brochures have access to.
Our brochure boards are designed to keep all brochures in full view of public.  Our boards are serviced and restocked on a weekly / fortnightly basis depending on site.
We are always continuing to look for additional locations in which to install our boards.
FREE website listing on www.migoldcoast.com.au which is designed extra traffic directly to your product/website.