Your Complete Service
Professional, Friendly, Reliable.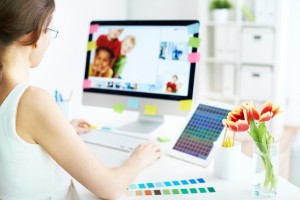 T.H.E. Brochure Service provides cost efficient delivery and servicing of brochures to prime tourism locations on the Gold Coast. We service hundreds of locations from Sanctuary Cove to Tweed Heads.
We have a good understanding of the industry and your needs, and therefore part of our service is also promotion.
We don't just put your brochure on the stands, we introduce your product to the staff behind the counter, and tell them all they need to know about your product.
In addition to this we can assist with your marketing needs by way of Facebook posts and updates to our hotels via emails.